Garden Grants are awarded to local schools to support school gardens and projects that enhance the teaching of agriculture.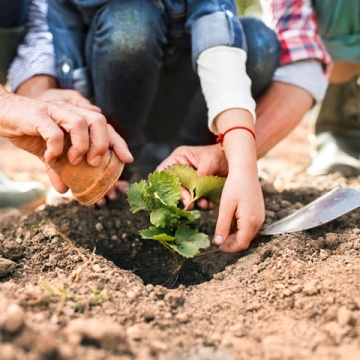 School gardens offer children a fabulous hands-on opportunity to bring learning alive.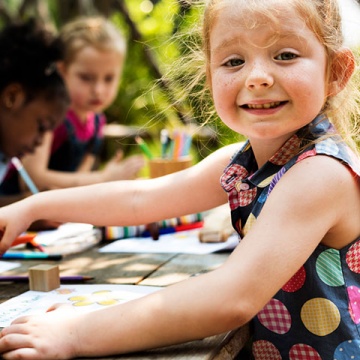 In this outdoor classroom, students can study science, math, literature, art, social studies – you name it.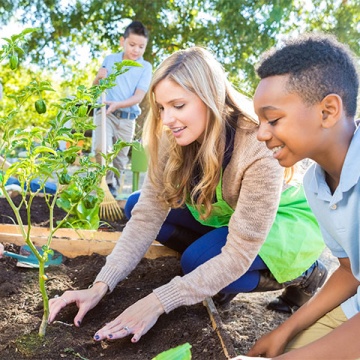 There isn't any subject that can't be taught in a school garden, especially the life-long and valuable lessons about the cycle of life.
How We Support You
San Diego Ag In The Classroom offers support for San Diego County school gardens and agricultural education projects.
In-kind (things) and technical (advice) support can be arranged when requested, or when resources become available. Monetary support is generally in the amount of $500-$2,000 and applications are accepted annually.
Programs must focus on San Diego County's agriculture as defined by: "The science, art and business of producing nursery and food crops, cultivating soil, and raising livestock, eggs, milk or other commodities for sale or personal consumption."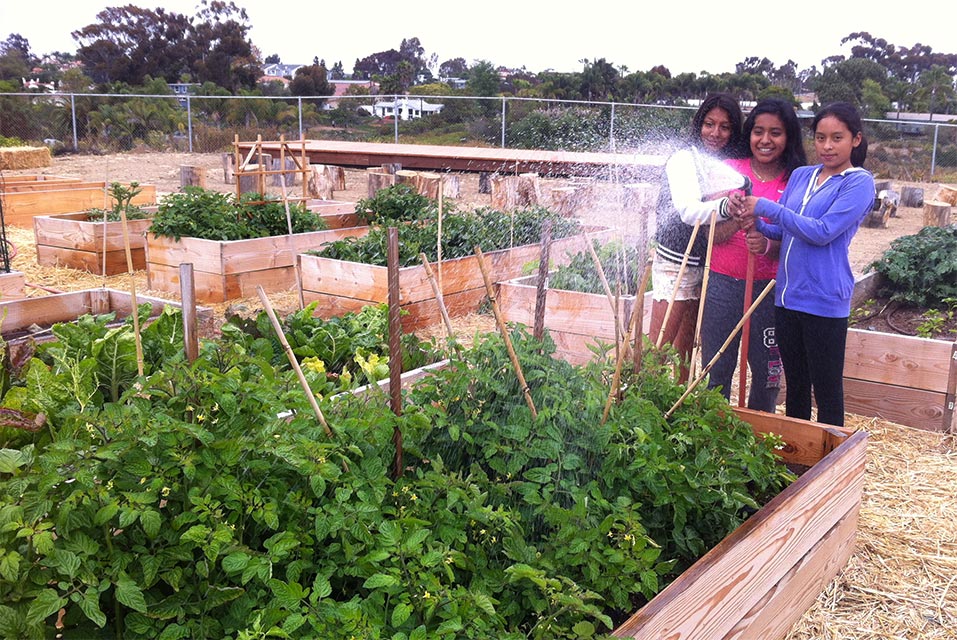 How to Apply
The 2019-2020 SDAITC Grant Application Window is now open. To download this year's application, click on the link below. All grant materials must be submitted in electronic form by Monday, November 18, 2019. More information can be found within the application itself. Good luck!