We are gearing up for the return of our fantastic, informative, delicious, and beautiful Teacher Resource Fair – the Food and Flower Happy Hour!  It is all set to take place at the San Diego Botanic Garden on Tuesday October 4, from 4 to 6PM.  Have you registered yet? If not, click HERE.
All attendees will receive this handy gift, the OXO Compost Pail, perfect to collect peels, cores and other fruit/veggie bits for composting in your school garden. Visit your local farmers market, then start those tasting activities in your classroom!
A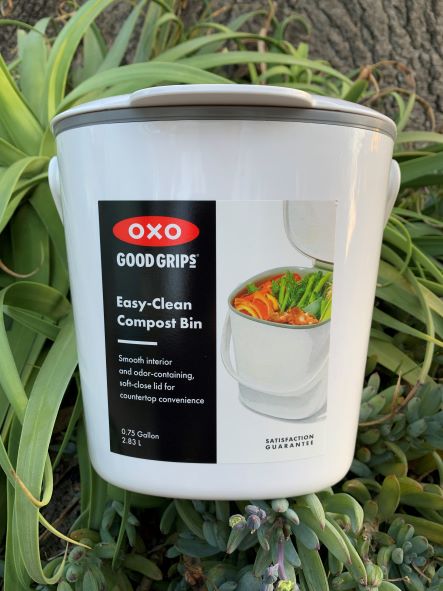 Appetizers with be provided by Terra Catering, featuring locally grown produce from Valdivia Farms! Stay tuned for our featured local wine purveyors.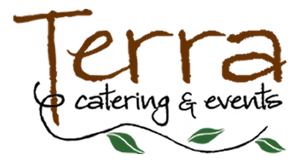 Finally, here a few of our confirmed exhibitors. We are so excited to see you soon at the San Diego Botanic Garden for this great event!
Bioline Agro Sciences
Booman Floral
California Avocado Commission
California Ag in the Classroom
Chaparral Honey Company
Coastal Roots Farm
Dairy Council of California
First Step Greenhouses
Konyn Dairy / San Pasqual Valley Soils
Maciel Farms
Master Gardeners of San Diego County
Mira Costa College
Olive Hill Greenhouses
Pigment
Rancho la Paz de mi Corazon
Resource Conservation District of Greater San Diego County
Rio del Rey Beans
Sager Family Farms
San Diego County Cowbelles
San Diego County Department of Weights and Measures
San Diego Children and Nature Network
UC Cooperative Extension EFNEP program
Weidner's Greenhouses
2021 Grant Recipient – Horton Elementary School
2021 Grant Recipient – Adobe Bluffs Elementary School